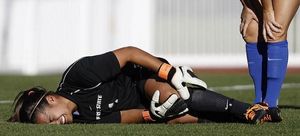 Parisi Speed School
One of the primary concerns for coaches and parents of youth athletes is always injury prevention. While the benefits of joining team sports and beginning routine physical...
more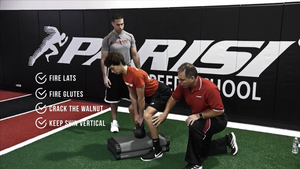 Parisi Speed School | Bristol
Focusing on injury prevention should be a staple in every training program. Injury prevention will only help your athlete and can improve their speed and strength as well. Follow these five tips to stay injury-free and at the top of your game.
1. Complete an Assessment Before Beginning Any...
more